Techno and Progressive House since 1994
Enjoy handpicked diamonds of true electronic underground music. Available on all major streming platforms
Walt Hagens passion for electronic music started in the early days of 1994 in Frankfurt, Germany. He has now been living and breathing underground house and techno for almost three decades. When he first started out in the early Nineties he was mainly enjoying club music as a regular visitor of Frankfurts nightclubs and only listening and dancing to music. Since then underground dance music had already got him under its spell, and it's been that way ever since.
After firstly experimenting with homemade mixtapes and player for local crews he soon was graduating to playing 'proper' DJ sets around Germany and Thailand. Now, years later, Walt Hagen is delighting his listeners with finest selections of compelling techno tracks which emphasize his deep devotion to electronic music.
His sound is defined by floating dark and seductive beats supported by hypnotic melodies. Anyone who has danced to one of his sets will attest: they are unique experiences that easily lead you into another state of conciousness but importantly never loose sight of an essential groove.
Punching dark and seductive beats supported by hypnotic melodies
Darkest Hour
Progressive Hour
Melodic Hour
His "Soundshower" podcast show, which started in 2017, allows him to reach many listeners on a regular basis. With the series "DARKEST HOUR" he is providing proper techno to show what his heart is currently beating for. His listeners will always enjoy handpicked diamonds of techno tracks and pure electronic pleasure.
Stream and download his releases and DJ sets in optimal quality on various music platforms. Uncompressed lossless playback.
Walt Hagen expresses his own typical sound in his debut release "Voices of Hyperion" which has been released on all major streaming platforms at August 3rd, 2021.
With this track you will enjoy driving beats supported by a deep baseline, surrounded by dark voices and a catchy melody that pushes you through an exhilarating 6:45 minutes.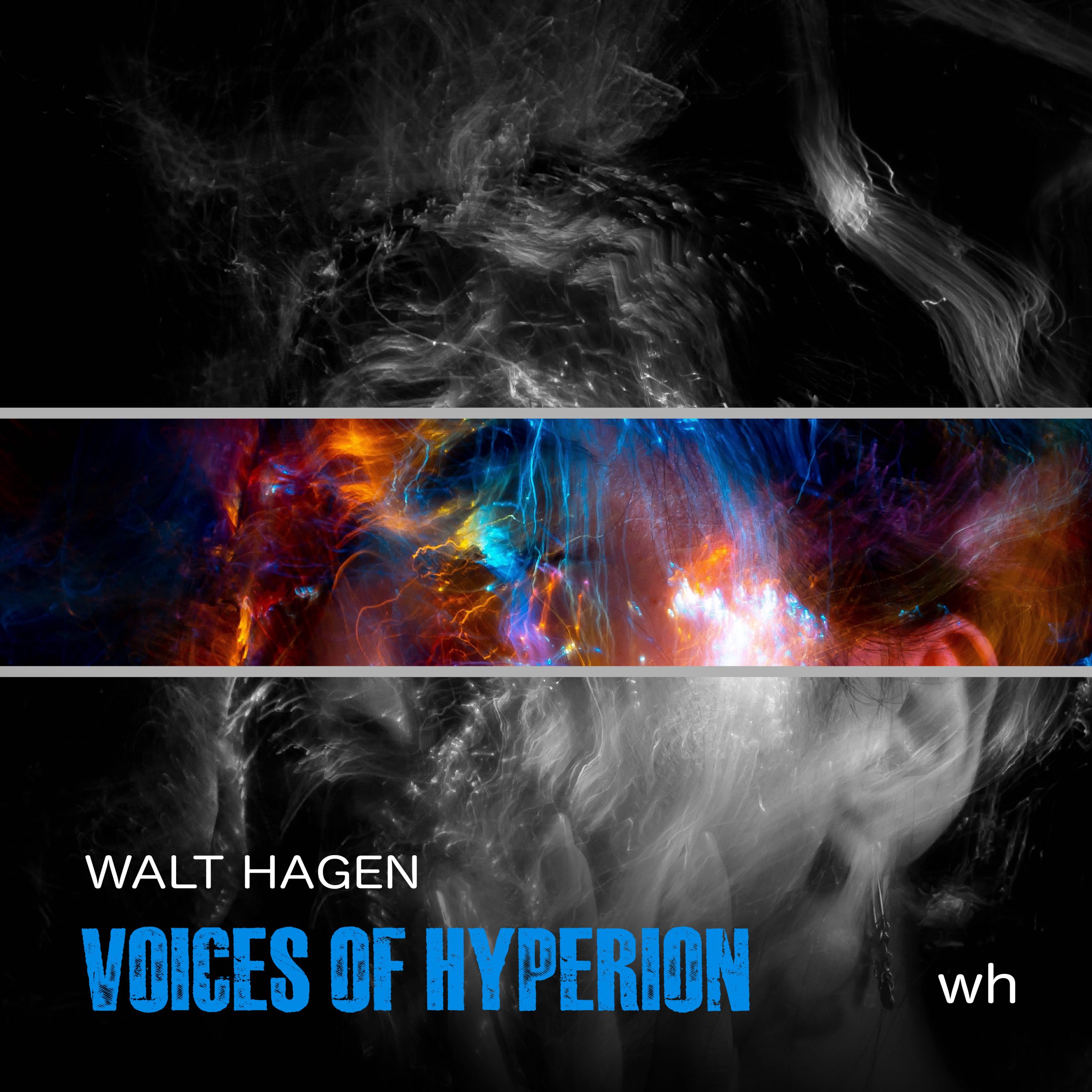 Walt Hagen's signature sound. Pure electronic pleasure!
What are you waiting for?
Address
Karlsruhe, Germany